Mechanical Engineering Department
Carnegie Mellon University
5000 Forbes Avenue
Pittsburgh, PA 15213
Phone: +1-412-268-2500
Fax: +1-412-268-3348
The Department of Mechanical Engineering is now located temporarily in Wean Hall on Carnegie Mellon University's campus. Administrative offices are on the fourth floor.
We also have labs, facilities, and faculty offices in other campus buildings including Doherty, Hamerschlag, Roberts, Scott, Wean, and ANSYS Halls.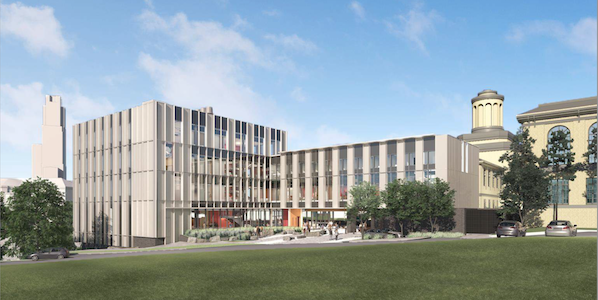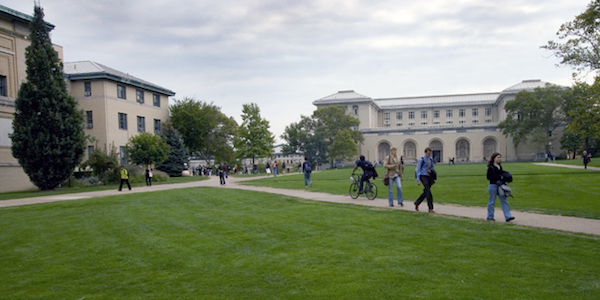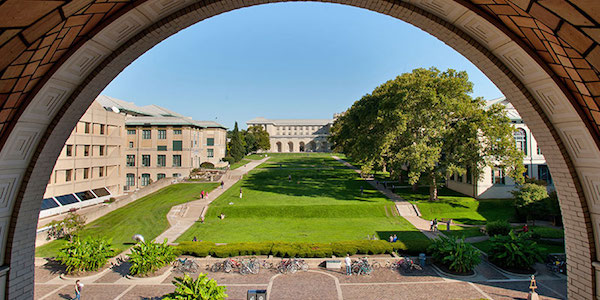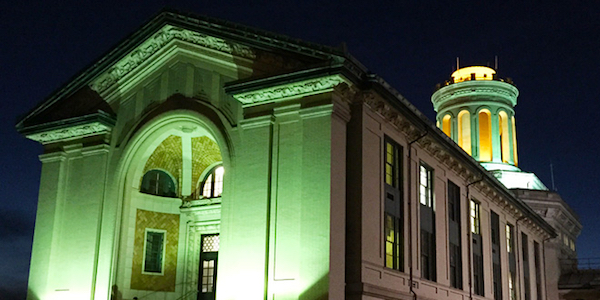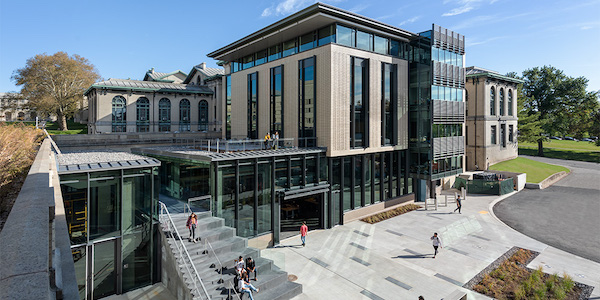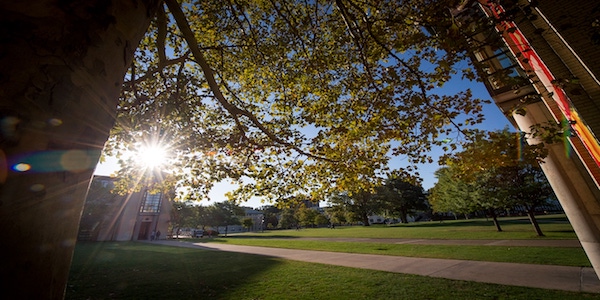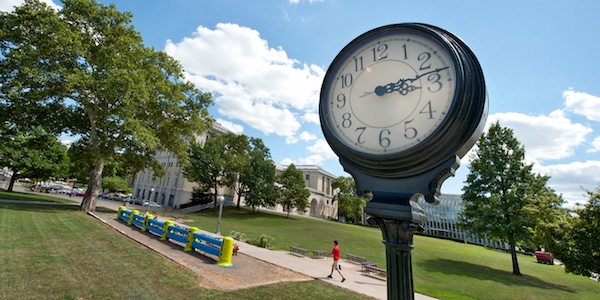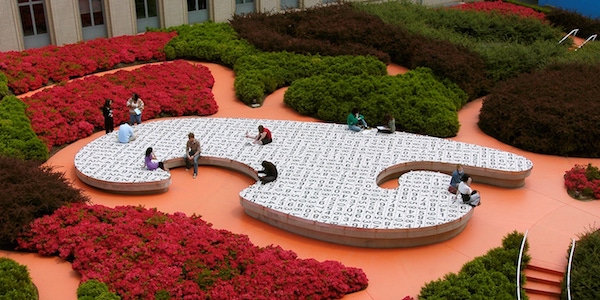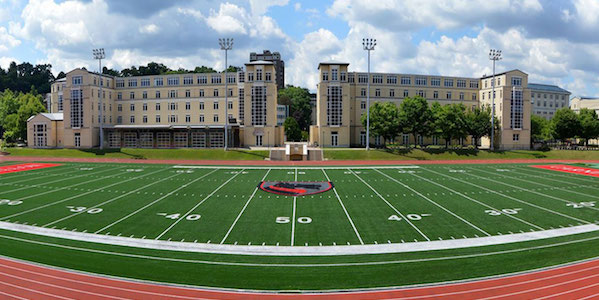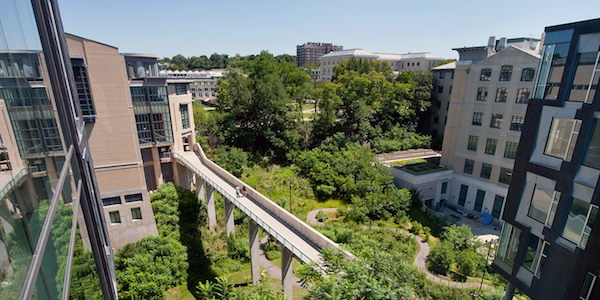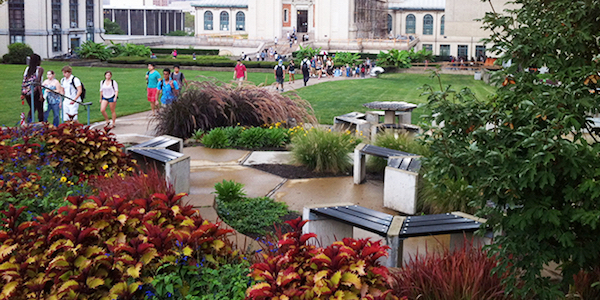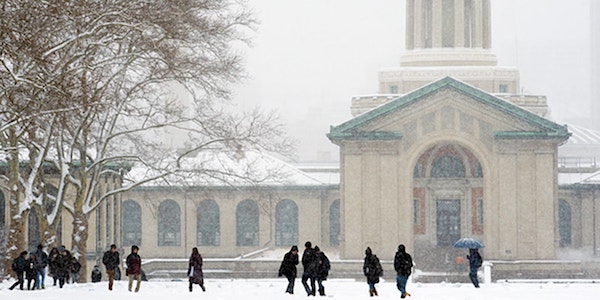 University tours
Campus tours and information sessions for prospective undergraduate students are offered through the university's Office of Admission. 
Coming in 2023: The New Scaife Hall, home to Mechanical Engineering