Reassess, recalibrate, and transform
MechE students and faculty adapted with innovation and agility to finish the spring 2020 semester during the COVID-19 pandemic.
Lisa Kulick
Jul 12, 2020
The world was flipped upside-down by the COVID-19 pandemic this spring. Every industry experienced major changes, especially academia. Here at Carnegie Mellon University's College of Engineering, professors and students got creative with coursework while getting used to the socially-distant, online-only format of classes.
The Department of Mechanical Engineering pivoted to provide enhanced learning experiences as innovative as those that usually occur on campus.
"With a curriculum that emphasizes hands-on project work, moving to remote teaching and learning this semester posed several challenges," said Allen Robinson, head of the department. "But we did what engineers do best: reassess, recalibrate, and transform the challenges into opportunities."  
Students had to adapt to create product packaging, sensors, and even robots from home with instruction from professors and teaching assistants on Zoom.
Assistant Professor Aaron Johnson teaches "Robot Design and Experimentation." Johnson's class requires students to build project robots inspired by animals in nature.
"For my project class, I expected some of the teams to drastically alter their project—like go all simulation—but none of them did. We managed to keep all of the projects more or less as planned," Johnson said. "We accomplished this by drop shipping parts to students, buying some simple tools like soldering irons, and having me 3D print parts and mail them."
To finish out the semester, the students sent in videos of their final projects. The final robots were successful and ranged from starfish grippers to brachiating monkey robots. One group got creative and had fun with the family during the lockdown.
"That group, 'Operation Stingray,' bought a kiddie pool, and the student's younger sisters helped with setting up the pool and running tests in their backyard," Johnson said.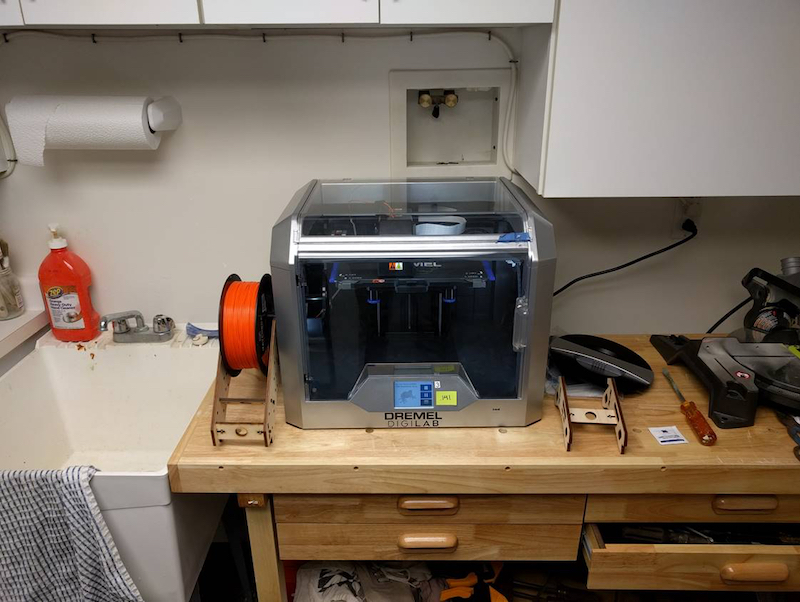 For Vickie Webster-Wood, also an assistant professor of MechE, teaching her undergraduate class "Gadgetry: Sensors, Actuators, and Processors" in a remote setting imposed new, unexpected challenges.
"When the call came to transition classes to a remote setting in March, many students enrolled in Gadgetry found themselves away on spring break having left all of their gadgetry materials behind in their dorms," Webster-Wood said. "In response, faculty and staff in the department came together to send kits to all of the students without access to their course materials." 
Once students finally had access to the materials they needed for the hands-on course, Webster-Wood created a system to make the class as productive as possible.
"Every other week, the teaching team conducted hands-on labs in which students worked through circuit problems with their kits using the Zoom breakout rooms to allow small group discussions and trouble-shooting while the teaching team moved between rooms to answer questions," she said. "The students leaned in and came together to work with their teammates to design and prototype electronic subsystems and come up with creative ways to convey their mechanical designs."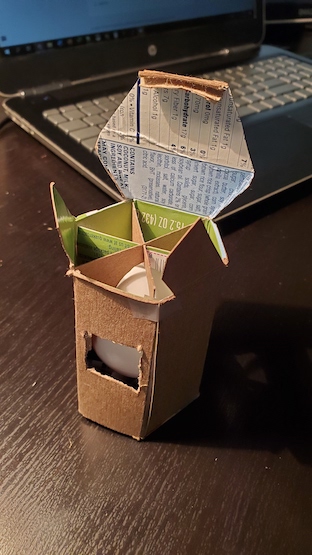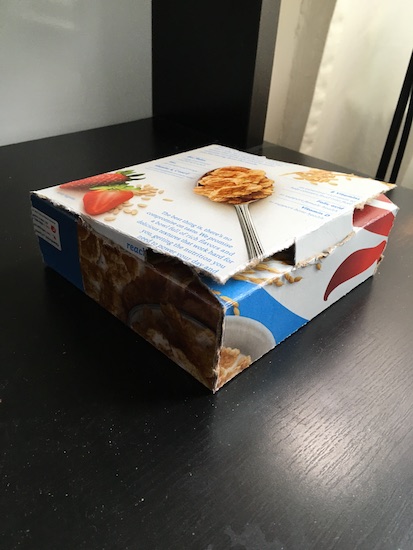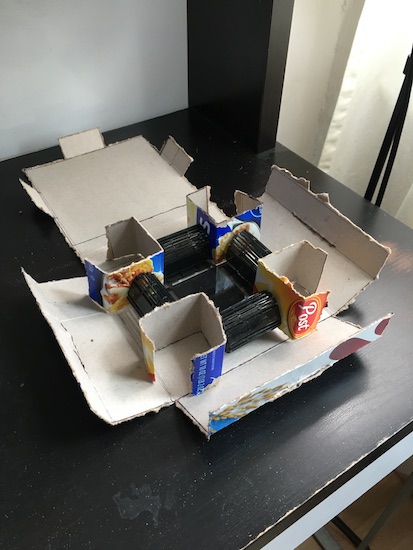 In Assistant Professor Rebecca Taylor's class, "Making Your Product at Scale," students were required to take part in a three-hour long "pack-a-thon." In the "pack-a-thon," students created their own packaging for a fragile product from a fictional company. Many of the companies had themes, and students needed to make sure the packaging remained true to the brands, whether it be luxury, eco-friendly, or family-friendly.
Taylor also created an immersive at-home learning experience with mechanical engineering related-games.
"I mailed playing card kits to all students for the second half of the semester so that my students would play our manufacturing card game. I scaled the cards down to fit all 190 cards on perforated U-line label card stock," Taylor said. "On the last day the university was open I printed each student a set using the MechE color printer, and I mailed kits to each student. With card games in hand, students were able to use Zoom breakout rooms to play long-distance games of our Contract Manufacturing tabletop card game."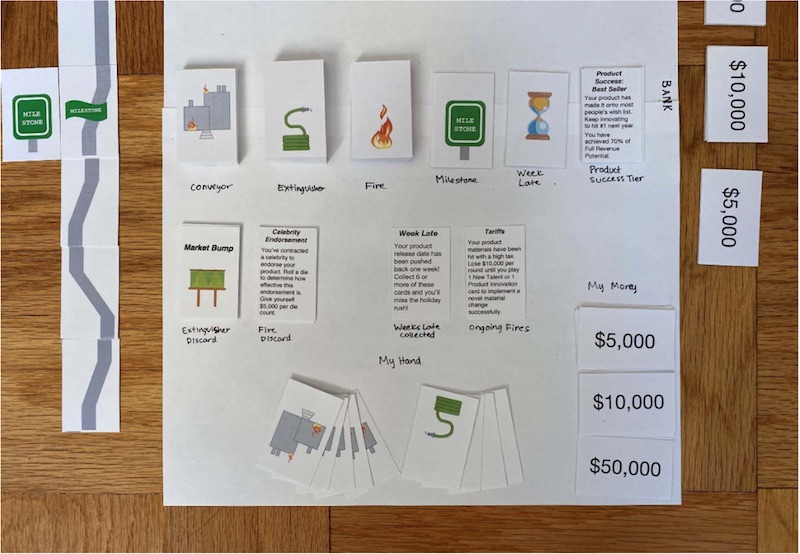 While the quarantine lockdown has been difficult, MechE students and professors had their hands full with work to make the best of their time stuck at home. 
Professor Philip LeDuc, who teaches graduate "Cellular Biomechanics," even noticed a slight uptick in students' enthusiasm since they were in the comfort of their own homes. LeDuc found ways to make labs easy for students while they were locked inside.
"With the COVID shut down, I did a culinary mechanics lab as I thought it would work much better with Zoom. I had the students order the ingredients including eggs and cream—we sent it to their apartments and I reimbursed them for their costs—and we did a mechanics lab where we made ice cream to show the effects of mechanics," LeDuc said. 
"The students said that they really liked it as they do the lab in their own apartments and watch everyone else doing it at the same time they did," LeDuc said. "And they could eat the ice cream at the end!"
The university is preparing for a hybrid learning model for the fall semester. While there is still uncertainty about how COVID-19 might continue to impact the next academic year, Robinson is sure of one thing. "We tell our students that we are preparing them to solve real world challenges," he said. "And this is as real as it gets."
Media contact:
Lisa Kulick
lkulick@andrew.cmu.edu