Student recognized for academic excellence, service, and leadership
Kaitlyn Landram
Mar 27, 2023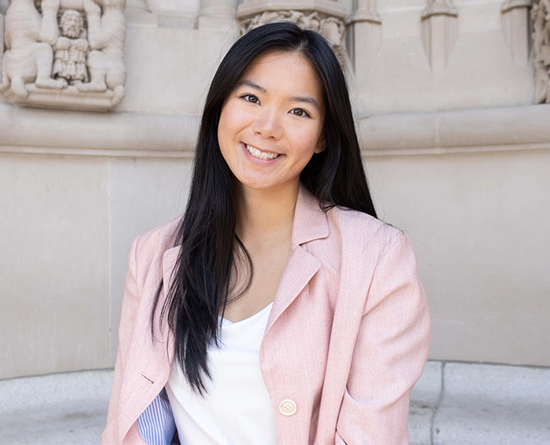 Jocelyn Su, a senior studying mechanical engineering and robotics, was recognized by the Engineers Society of Western Pennsylvania for her academic excellence, service and leadership. 
Su was introduced to engineering, and women's underrepresentation in the field, in high school when a friend encouraged her to sign up for a robotics course so that she wouldn't be the only girl enrolled.
"I ended up loving it," Su shared. "I could upload code into hardware that I made and watch the robot move about per my directions. It was very gratifying."
Fast forward, and Su has applied her fundamental knowledge of robotics to research in Howie Choset, Robotics Institute, and Kenji Shimada's, Mechanical Engineering, labs. With Choset, Su designed CAD models and 3D tested and printed prototypes of an autonomous trauma care system that could fit in a backpack and stabilize injuries in remote locations. In Shimada's lab, Su fabricated landing gear and propeller guards for autonomous drones.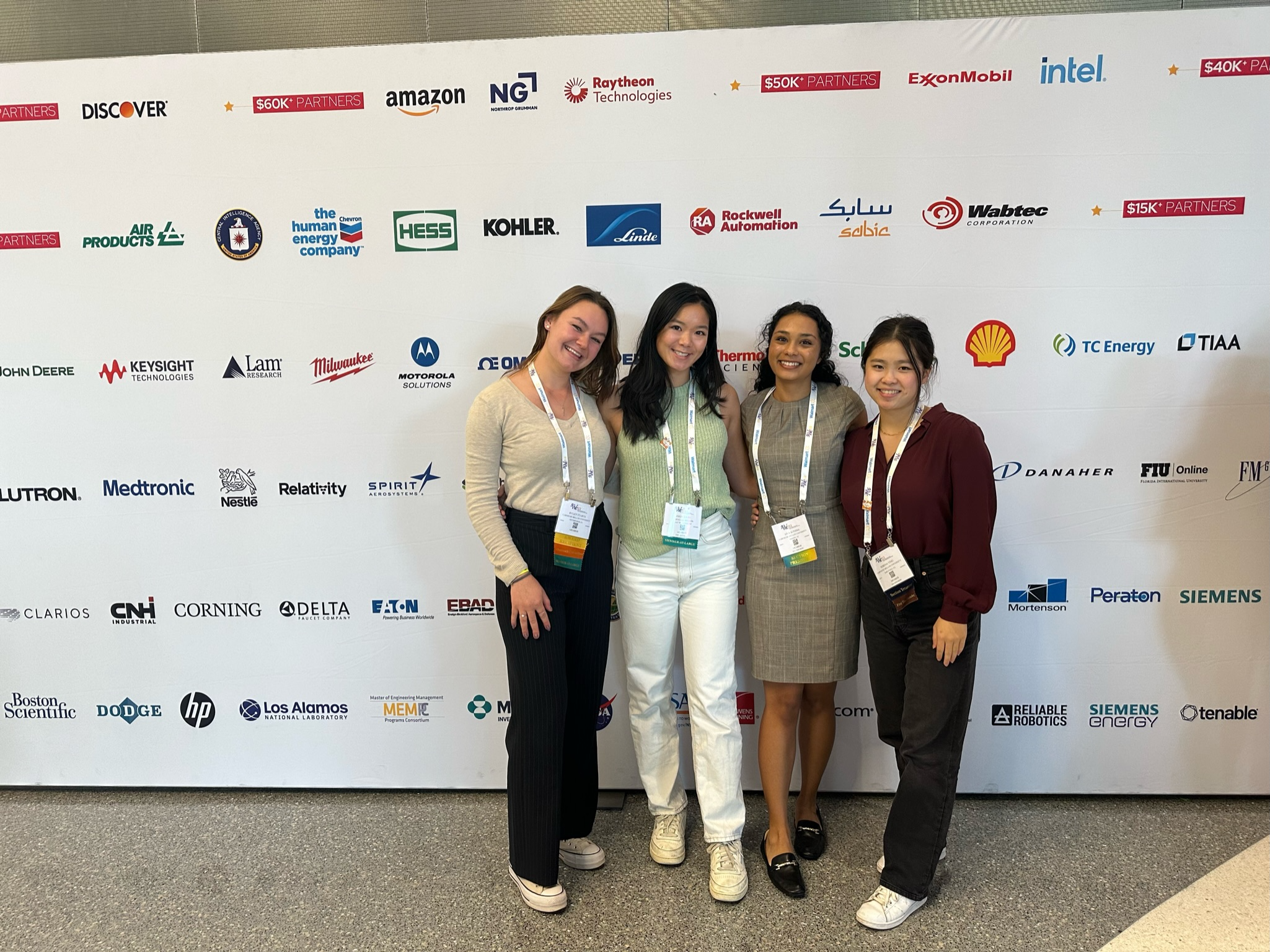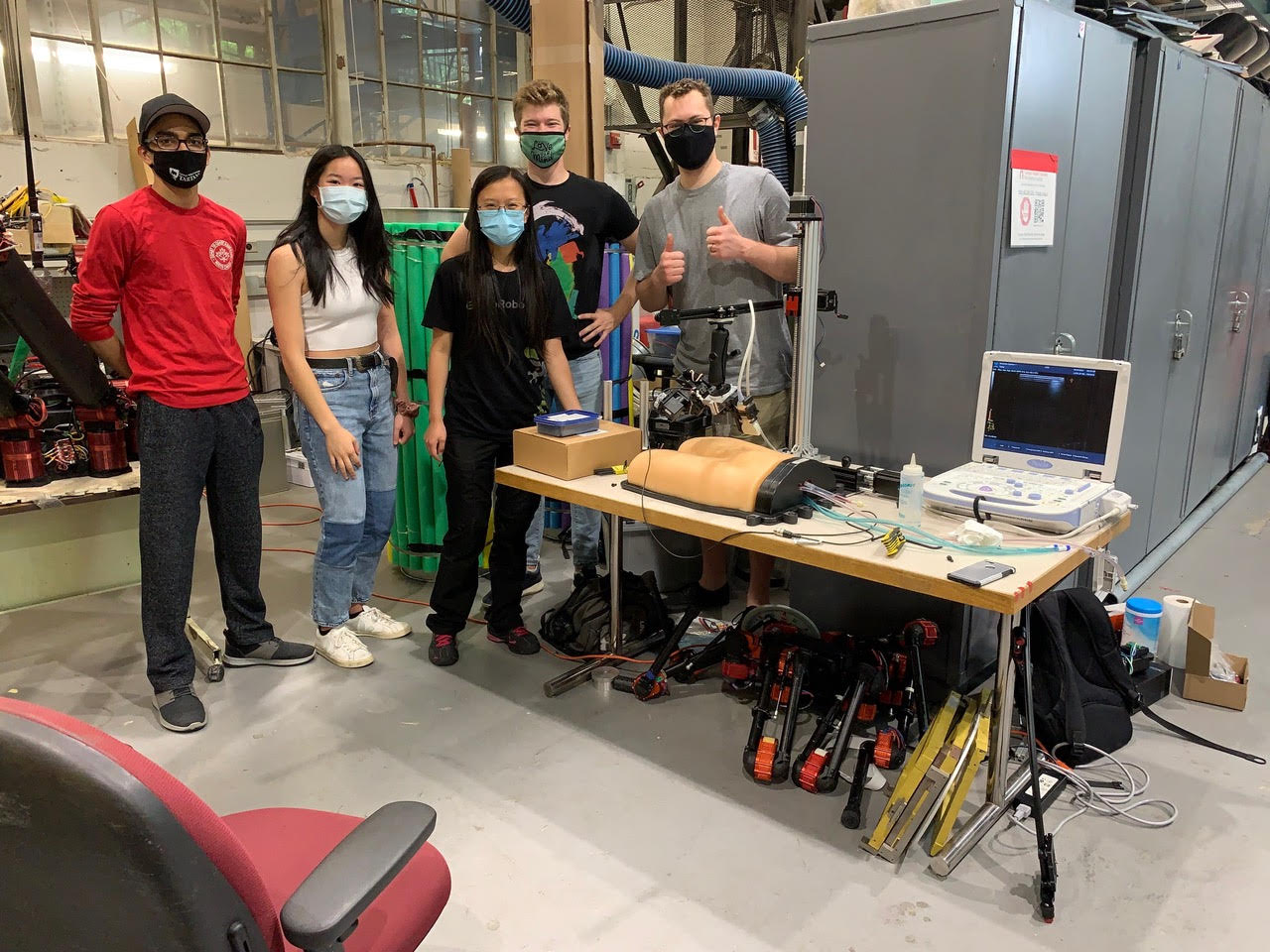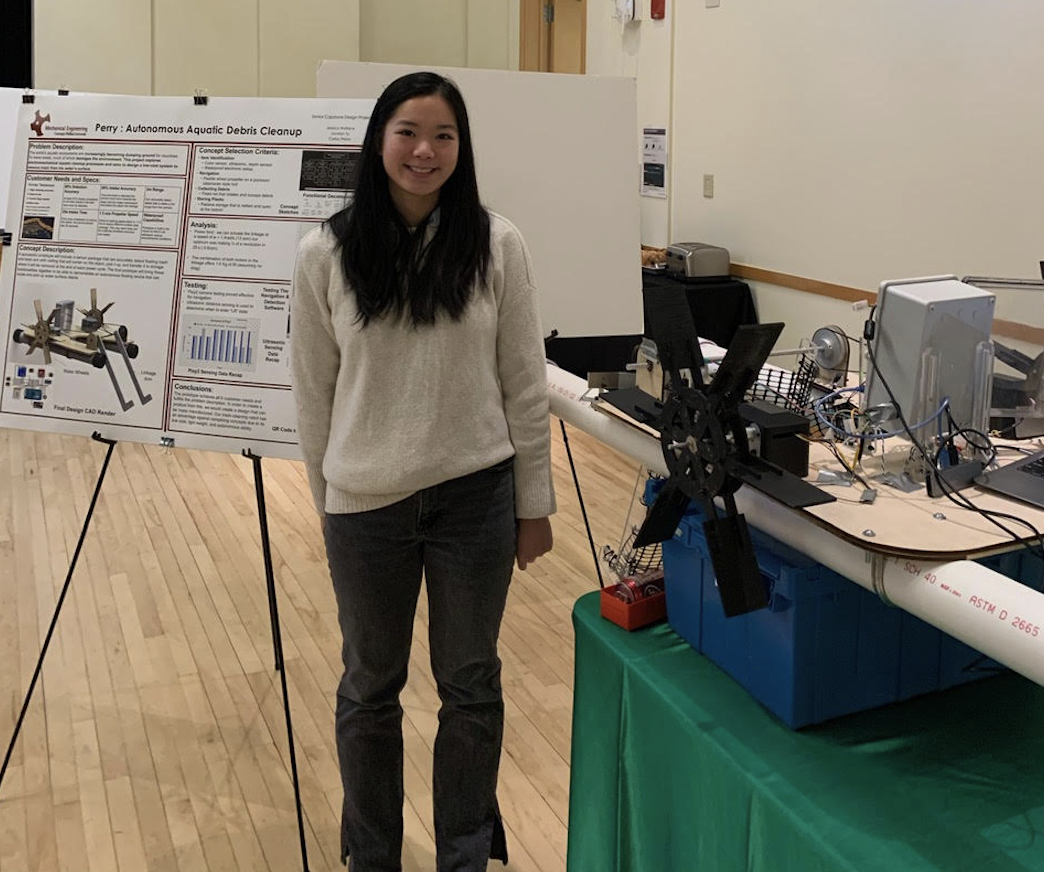 In the summer of 2022, Su gained professional experience through an internship with Amazon Robotics. 
"I realized that I have a lot of the foundational skills (math and engineering), but putting it to use is so much more about the attitude. You have to be able to get it done when you don't quite know what the next step is. You need to speak up and ask questions so that you can figure it out. It was so satisfying to be able to help fix problems with the professional team."
Su, however, was shocked to find that her team was made up of very few women.
"At CMU, I'm so used to being surrounded by a strong network of women supporting one another," she explained. " It's easy to take that support for granted."
Su explained that this experience fueled her passion for the Society for Women Engineers for which she serves as Vice President. Su has also acted as a mentor for the nonprofit organization Strong Women, Strong Girls. 
If you are willing to put yourself out there for opportunities and are willing to put in the work, you can achieve your dreams.

Jocelyn Su, Student , Department of Mechanical Engineering
To future women in STEM, Su has one piece of advice, "The only person who can stop you from accomplishing something is yourself. If you are willing to put yourself out there for opportunities and are willing to put in the work, you can achieve your dreams. It is your journey, so don't compare yourself to your peers. You have to find what makes you happy, and if that's engineering and robotics, I can't wait to work with you!"
This summer, Su will be back at Amazon Robotics. In the fall she intends to return to CMU to earn her master's degree in Mechanical Engineering. 
Su received honorable mention by the Engineers Society of Western Pennsylvania for The George Washington Prize. Lauen Familetti, a civil engineering and public policy major also received honorable mention. Christian Deem, chemical engineering, received the award. The prize is named in honor of the first president of the United States. It reinforces the importance of engineering and technology in sustaining and enhancing the visibility of the profession.