Tucker and Zhang earn professorships
Dec 8, 2020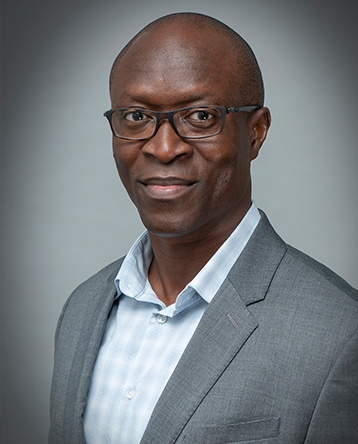 Carnegie Mellon University's College of Engineering recently awarded professorships to several faculty members to recognize their outstanding contributions. 
Through endowed professorships, the college honors and supports faculty by providing the resources they need to remain at the forefront of their fields. 
The Department of Mechanical Engineering is proud to have two faculty members among the honorees: 
Conrad Tucker was awarded the Arthur Hamerschlag Career Development Professorship in Mechanical Engineering. This career development professorship is awarded to support a non-tenured faculty member in the department.

Tucker's research explores the use of machine learning methods that predictively improve the outcome of product design solutions through the acquisition, fusion, and mining of large-scale, publicly-available data.

He directs the Artificial Intelligence in Products Engineered for X (AiPEX) Lab where he focuses on three research thrusts: product feature discovery and quantification; conceptual design generation and evaluation; and information veracity and security.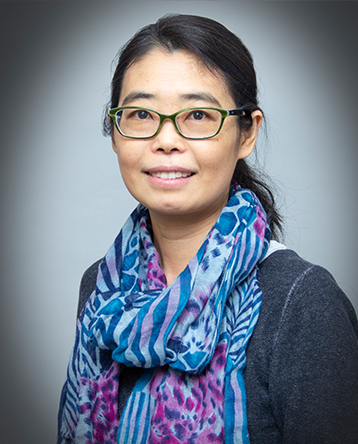 Yongjie Jessica Zhang was awarded the George Tallman Ladd and Florence Barrett Ladd Research Professorship in Mechanical Engineering. This award supports a senior faculty member in the department.
Zhang's research interests include image processing, computational geometry, mesh generation, finite element method, isogeometric analysis, data-driven simulation, and their applications in computational biomedicine, materials science and engineering.
She directs the Computational Bio-Modeling Lab where her group develops novel algorithms on biomodeling at molecular, cellular, tissue, and organ scales, and explores applications in various application fields.
A virtual celebration recognized the awardees. 



Media contact:
Lisa Kulick
lkulick@andrew.cmu.edu