The Department of Mechanical Engineering (MechE) strives to be an inclusive, diverse, collaborative, and supportive community that engages all students, faculty, and staff to participate, prosper, benefit, and reach their full potential.
We condemn all forms of racism and discrimination. We seek to foster an understanding and aware community where these incidences do not occur. Our activities and events are open to all regardless of gender, race, or national origin.
The MechE Diversity, Equity, and Inclusion (DEI) Task Force consists of nearly 30 students, staff, and faculty working aggressively on many initiatives to create a more diverse, equitable, and inclusive environment for all of us.
Please contact the co-chairs Eva Mergner emergner@andrew.cmu.edu and Chris McComb ccm@cmu.edu for more information.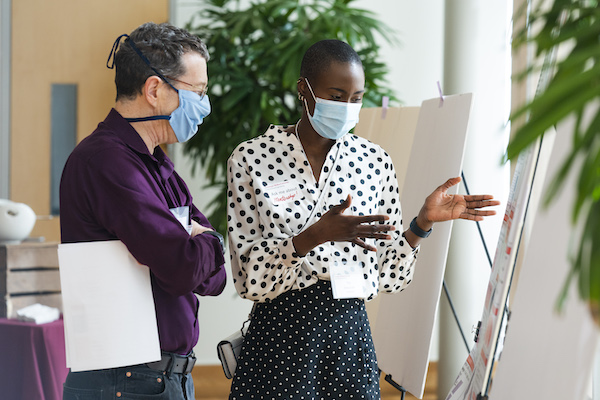 Some of the resources at Carnegie Mellon
Diversity, equity, and inclusion in the College of Engineering 
Center for Student Diversity and Inclusion
College of Engineering Strategic Plan for Diversity, Equity, and Inclusion
Diversity, Equity, and Inclusion at Carnegie Mellon University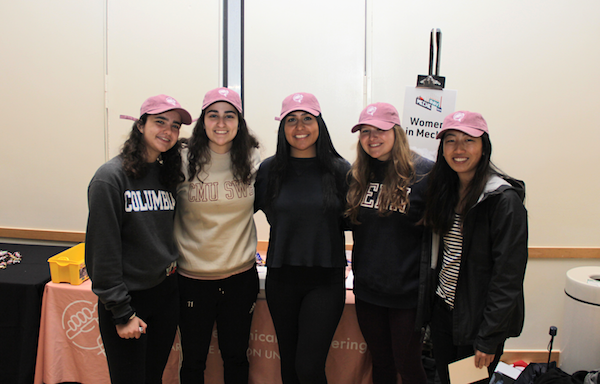 Statement of Assurance
Carnegie Mellon University does not discriminate in admission, employment, or administration of its programs or activities on the basis of race, color, national origin, sex, handicap or disability, age, sexual orientation, gender identity, religion, creed, ancestry, belief, veteran status, or genetic information. Furthermore, Carnegie Mellon University does not discriminate and is required not to discriminate in violation of federal, state, or local laws or executive orders.
Inquiries concerning the application of and compliance with this statement should be directed to the university ombudsman, Carnegie Mellon University, 5000 Forbes Avenue, Pittsburgh, PA 15213, telephone 412-268-3930.
Obtain general information about Carnegie Mellon University by calling 412-268-2000.