Faculty in Mechanical Engineering are pushing the frontiers of design theory, methods, and automation in areas ranging from consumer-based innovation to new design tools and materials.
Product innovation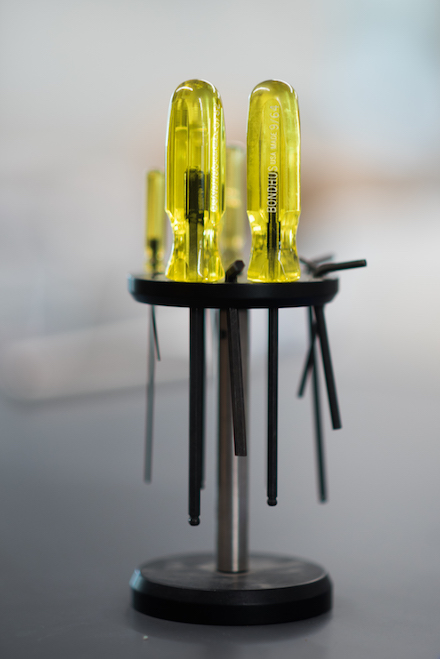 Concept through production
Can better products be made through 3D printing and new materials? Can we design products consumers love that are also good for the earth? Can we create new tools and methods so that people design creative, better functioning products? What role does artificial intelligence and machine learning play in innovative design?
Faculty and students in mechanical engineering explore product design from early concept stages through production, focusing on design theory, methods, and practice to advance the efficiency and effectiveness of new products.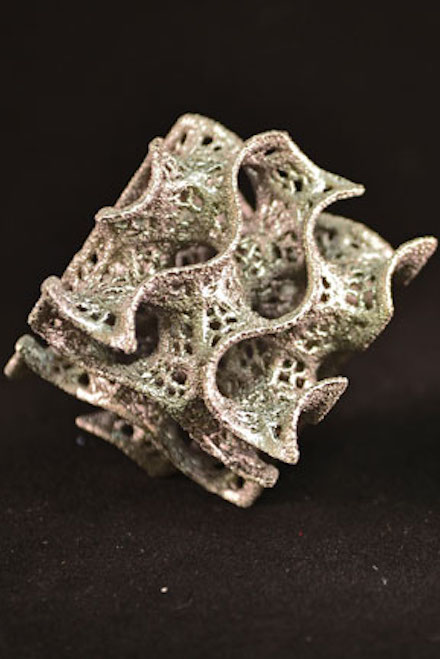 Innovation in design
Faculty explore product creation, services, and interactive experiences that define new product opportunities to exceed user value expectations.
They collaborate across disciplines in business, design, and psychology to understand the decision-making that drives consumers to choose products and how people can create more desirable products.
Faculty also collaborate in the areas of artificial intelligence, biomechanics, energy, materials, and other emerging technologies to advance the design of solutions to hard engineering problems.
Faculty involved: Jonathan Cagan, Christopher McComb, Jeremy Michalek, Kenji Shimada, Conrad Tucker, Katie Whitefoot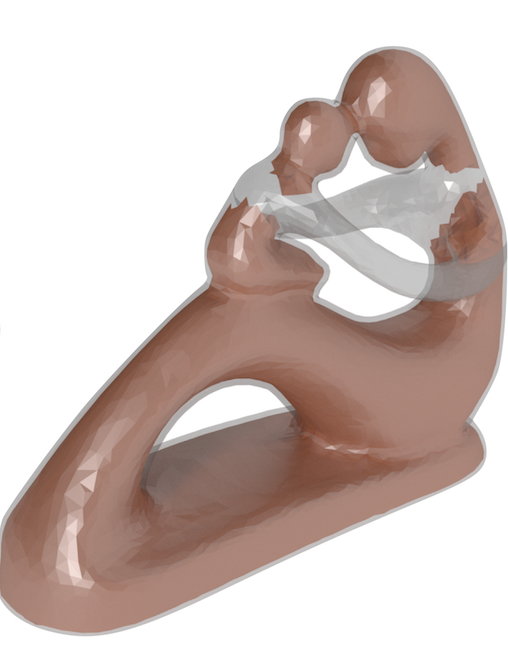 Computational tools for design
Researchers explore advances in 3D modeling, generative software, and machine learning to enable better design of new products. They investigate the integration of computational tools such as geometric modeling with analysis for efficiency as well as custom-made product opportunities. Other work uses optimizing search to explore broad design spaces, seeking creative outcomes or solutions to challenging optimization problems.
Our mechanical engineers also take advantage of artificial intelligence and machine learning tools such as deep reinforcement learning, which creates and uses efficient algorithms to solve complex problems in a series of steps. These tools can be applied to a range of areas from healthcare to robotics to electronics design.
Faculty involved: Jonathan Cagan, Burak Kara, Christopher McComb, Burak Ozdoganlar, Kenji Shimada, Conrad Tucker
Explore Other Research Topics